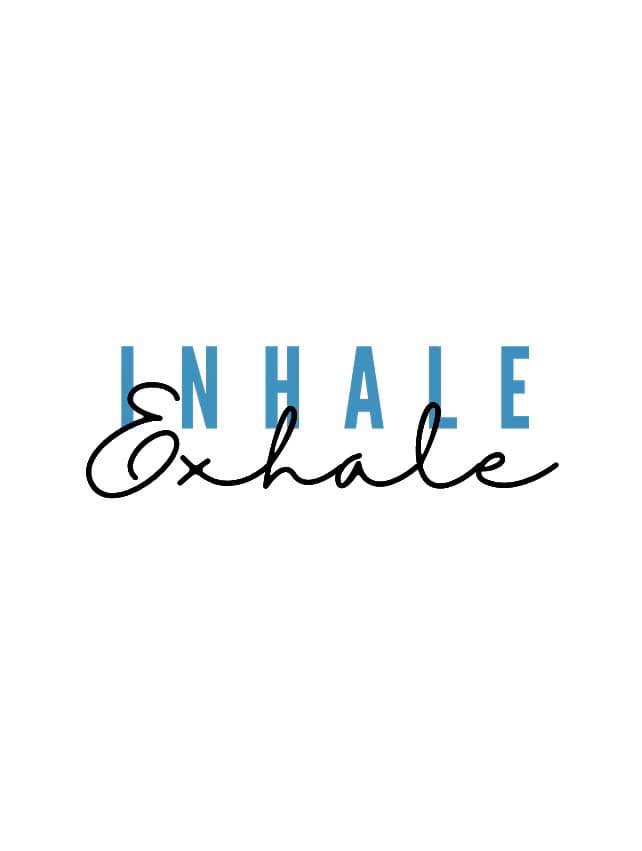 From Mess to Blessed
My mission:
Provide a calming presense to create a healthy environment through organization.
Certified Boss Organizer by Dorothy the Organizer.
Member of the National Association of Productivity & Organization.
Better Business Bureau accredited.
Part of Dorothy the Organizer's team on Hoarders.
Licensed and insured.
Rocky Mountain College alumni owned business.