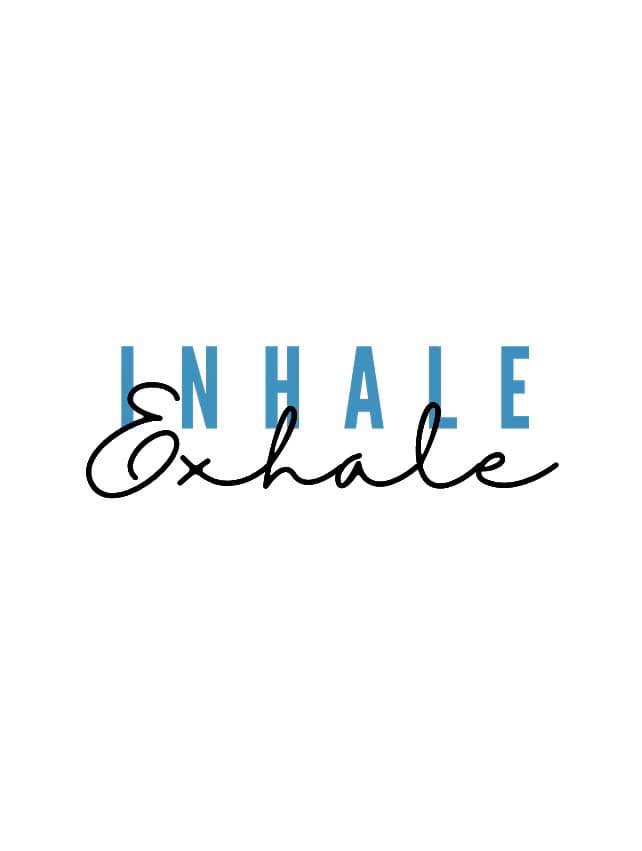 artistic & creative spaces
closets
collections & memorabilia
corporate & office spaces
digital filing/paperwork
downsizing
hoarding
home/residential spaces
media (books, movies, music, etc.)
medical records & filing
occupied staging
packing & unpacking
paper management
photos
storage spaces
Sarah is an out of the box professional organizer ready to tackle any assignment you may have and generously shares her gift with clients in a kind and compassionate manner.
Owner of From Mess to Blessed LLC, Sarah provides creative solutions in your space with a sustainable approach. Sarah's passion for life makes her an exceptional leader in the world of organizing with an integrity that prepares her to be ready for any situation. Enduring, witty, and comfortable to be around, Sarah will guide you to organized triumph.
Trained and certified by Dorothy Breininger, also known as Dorothy the Organizer, from the Emmy award winning show Hoarders. Sarah has worked on two episodes of Hoarders as part of Dorothy's team. She was also featured in the January/February 2022 issue of Yellowstone Valley Woman magazine and was a guest on the Big J Show.
Founding member of The Boss Organizers and a member of the National Association of Productivity and Organization.
Over 15 years in healthcare: medical staff credentialing, medical records, & DME (durable medical equipment).
BA in theatre with a technical emphasis from Rocky Mountain College.
Former member of the Board of Directors at The Footlight Club, America's Oldest Community Theater in Boston, MA & NOVA Center of the Performing Arts in Billings, MT.
Sarah also loves to travel, read, enjoy good food & wine, play board games, time spent with friends, family, & rescued Siberian husky, Phoebe.
Content from Youtube can't be displayed due to your current cookie settings. To show this content, please click "Consent & Show" to confirm that necessary data will be transferred to Youtube to enable this service. Further information can be found in our Privacy Policy. Changed your mind? You can revoke your consent at any time via your cookie settings.
Consent & Show
Endorsement from Dorothy the Organizer.